A truly unique two-day driver-focused learning experience with World-Class Le Mans driver Peter Dumbrek as your coach. A rare opportunity to drive an LMP2 racing car in a stunning location. A private race resort just for you.
Peter Dumbrek

A challenging and exhilarating experience - One not to be missed.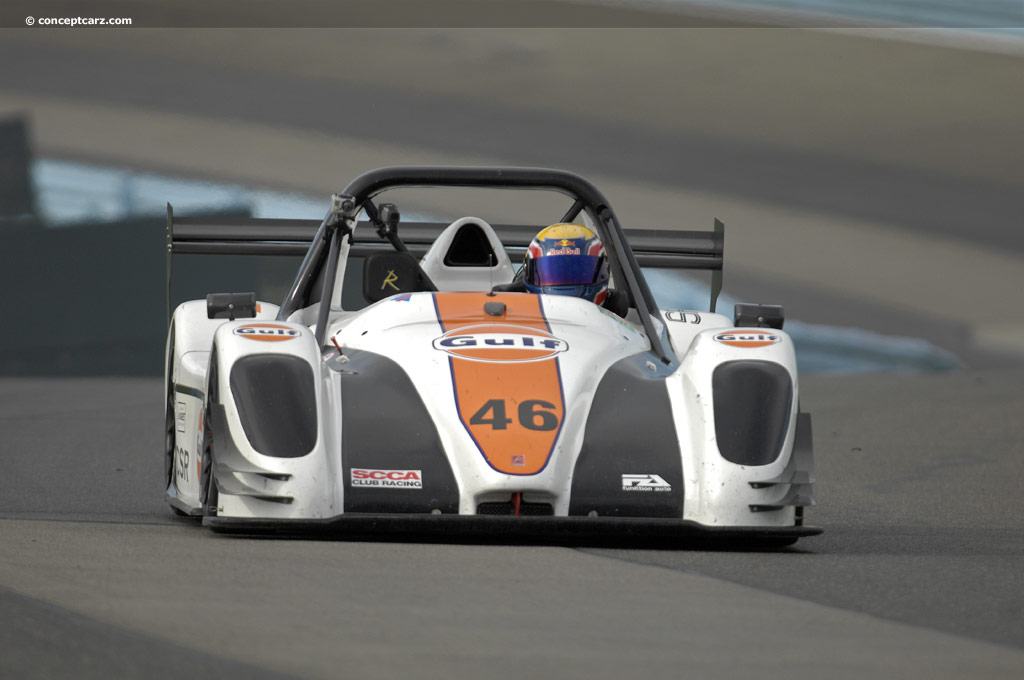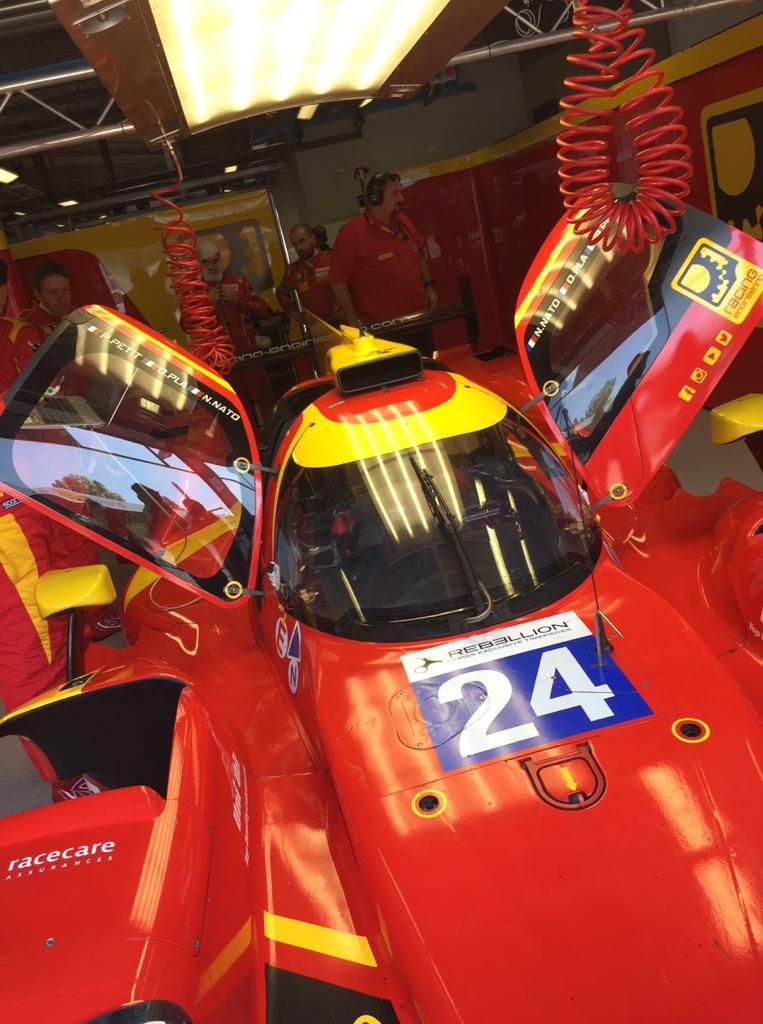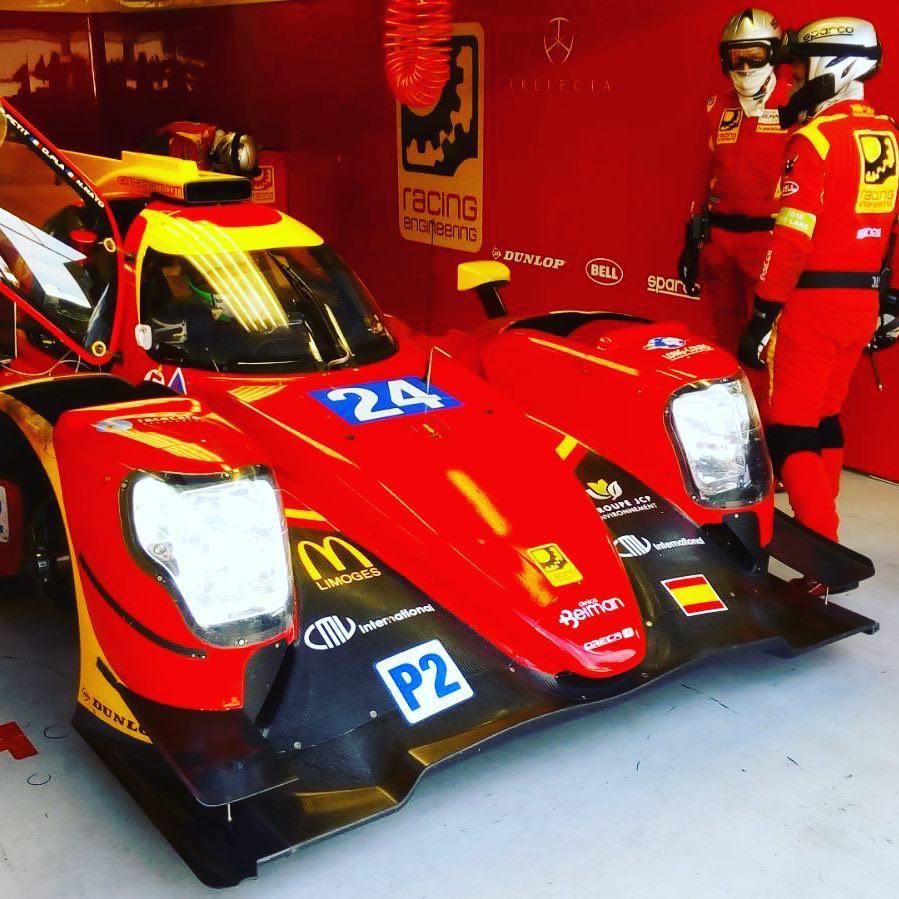 Pivotal to becoming a great driver are the skills you learn from the best.